Lavender Hill
La tela è un Cashel linen 28ct colore Light mocha.
Misura 12,5x9,5cm.
(Schema: ©Little House Needleworks)


Cliccate sulla tazzina per vedere il passo passo

È stato davvero divertente ricamarlo, e anche se è stato in parcheggio a lungo, l'ho finito davvero in pochi giorni. 2 Dicembre 2006.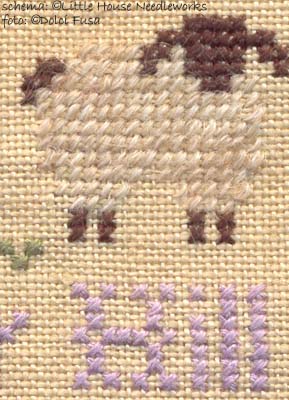 Home

News

Album Punto croce
Quadri:

Boo!

Calla

Cancer cats

Christmas elf fairy

Forest snowfall


Gemini cats

Lavender hill

Libra cat

Meow block

Ortensia

Rites of spring

Sleepy

Stop Tara


The bookshelf

The counting house

The tea keeper

Traveling stitcher

Twirling through the seasons

Villa dei papiri

Winter whites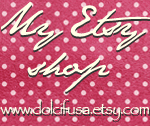 T'interessa? Controlla
se l'ho messo nel mio negozio!
Puoi sempre mandarmi
una richiesta personalizzata!