12 Houses Sampler
Misura 12,5x13,5 cm.
La tela è una 32 count jobelan Silkweaver Solo; i filati sono DMC e Weeks Dye Works; il bottone è di Shelly's Buttons.
(Schema: ©The Drawn Thread)


Cliccate sulla tazzina per vedere il passo passo

Questo schema è stato il primo Drawn Thread.
È stato davvero piacevole e poco impegnativo.
29 Maggio 2007.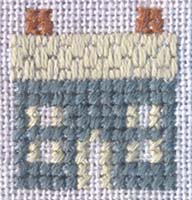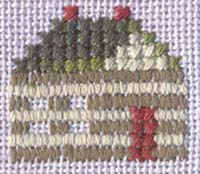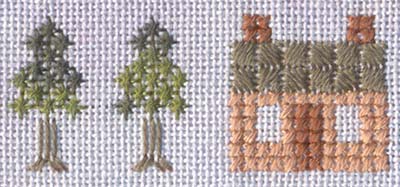 Home

News

Album Punto croce
Sampler:

12 Houses sampler

Beach Cottage

Holly & ivy sampler

Home of a needleworker


Imparaticcio 1800

My quaker house

Rose sampler

Snow sampler

The sampler lady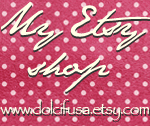 T'interessa? Controlla
se l'ho messo nel mio negozio!
Puoi sempre mandarmi
una richiesta personalizzata!