Renna natalizia
Renna e scritta realizzata su tela aida verde 44; misura 13x12 cm.
(Schema: Le idee di Susanna©)

Realizzato tra il Dicembre 2003 e quello 2004, l'ho preparato su un sacchetto di tela aida verde per farne un centrotavola natalizio.
Dicembre 2004.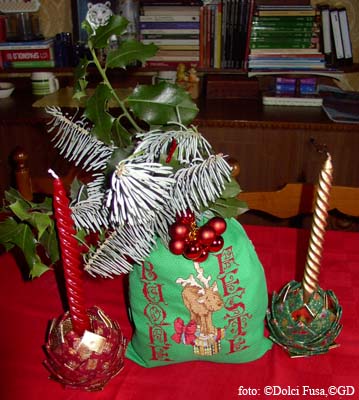 Home

News

Album Punto croce
Seasonal:

Here comes Santa

Renna natalizia

Sweet mouse


Season of hope

Season of growth


Season of plenty

Season of rest


Sign of autumn

Sign of spring


Sign of summer

Sign of winter


Autumn thanks

Spring glory


Summer joy

Winter peace


Apple sampler

Cherry sampler


Pear sampler

Strawberry sampler


Autumn leaves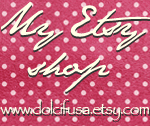 T'interessa? Controlla
se l'ho messo nel mio negozio!
Puoi sempre mandarmi
una richiesta personalizzata!