Here comes Santa
La tela è un Quaker cloth 28ct color light mocha di Zweigart; i filati sono misti: DMC, Profilo, Ispe, Weeks Dye Works e Rainbow GalleryWisper.
La stoffa per la confezione è una Moda Candyland Christmas Red.

(Schema:
©
Lizzie Kate
)

Realizzato e confezionato come regalo di Natale per una cara amica.
16 Dicembre 2009.
Regalato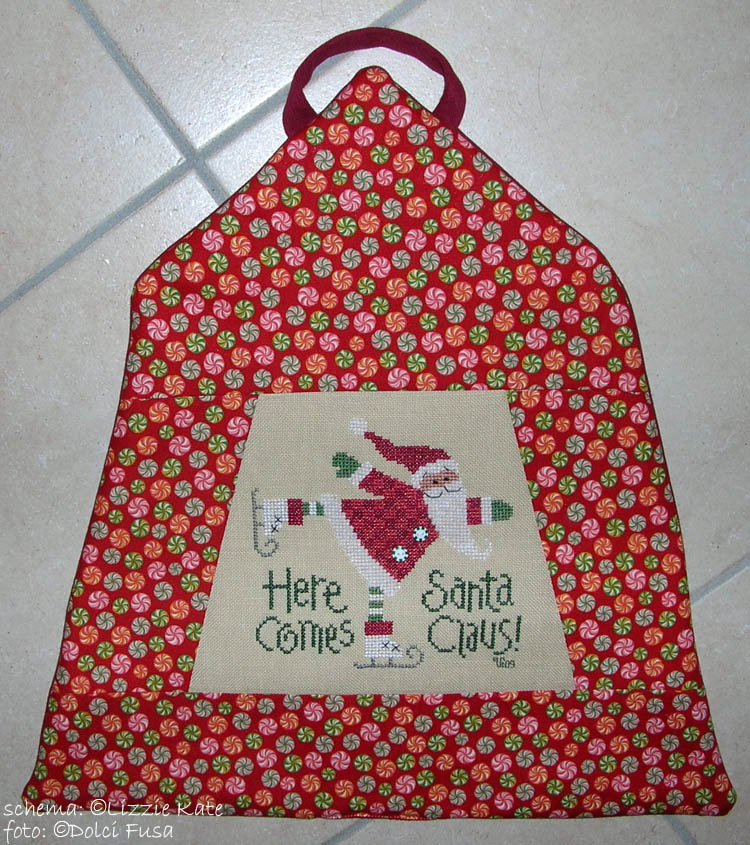 Home

News

Album Punto croce
Seasonal:

Harvest

Renna natalizia

Sweet mouse
BC Seasonal signs:

Sign of autumn

Sign of spring

Sign of summer

Sign of winter
L*K Seasonals:

Be naughty

Boo sampler

Dear Santa, I've been good

Here comes Santa

Spooked

Very scary
LHN Seasons:

Season of hope

Season of growth

Season of plenty

Season of rest
PS Seasons:

Autumn leaves

Winter wind
SBF Seasonal fruits:

Apple sampler

Cherry sampler

Pear sampler

Strawberry sampler
SBF Seasons:

Autumn thanks

Spring glory

Summer joy

Winter peace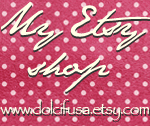 T'interessa? Controlla
se l'ho messo nel mio negozio!
Puoi sempre mandarmi
una richiesta personalizzata!