Here comes Santa
La tela è un Quaker cloth 28ct color light mocha di Zweigart; i filati sono misti: DMC, Profilo, Ispe, Weeks Dye Works e Rainbow GalleryWisper.
La stoffa per la confezione è una Moda Candyland Christmas Red.

(Schema:
©
Lizzie Kate
)

Realizzato e confezionato come regalo di Natale per una cara amica.
16 Dicembre 2009.
Regalato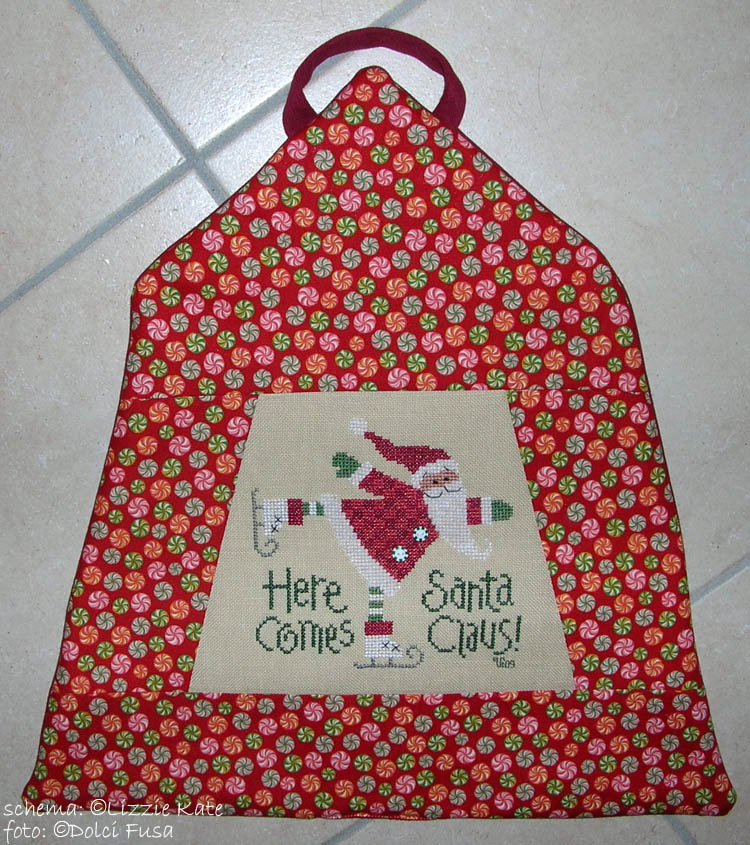 Home

News

Album Punto croce
Seasonal:

Here comes Santa

Renna natalizia

Sweet mouse


Season of hope

Season of growth

Season of plenty

Season of rest


Sign of autumn

Sign of spring

Sign of summer

Sign of winter


Autumn thanks

Spring glory

Summer joy

Winter peace


Apple sampler

Cherry sampler

Pear sampler

Strawberry sampler


Autumn leaves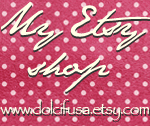 T'interessa? Controlla
se l'ho messo nel mio negozio!
Puoi sempre mandarmi
una richiesta personalizzata!